Cisco Systems
Perhaps best known for their complete line of network routers, Cisco Systems is a large corporation that produces computer networking products and services. Cisco offers hundreds of router options that can be integrated into your business, ranging from basic consumer routers under the Linksys brand to top-end routers that help form the backbone of the Internet. In addition to routers, Cisco Systems produces a multitude of other types of network equipment including VPN, storage, switches, networking software, and more.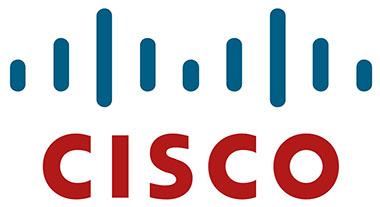 With a full-service team available to answer your questions or troubleshoot system concerns, Callisto Communications is equipped to provide high-quality service and technical guidance should you need assistance with a Cisco System. By utilizing our in-house test lab, we are able to recreate most issues in order to find a quick resolution.
Cisco Equipment Serviced & Sold by Us Includes:
Servers
Networking Software
Switches
Wireless
Unified Communications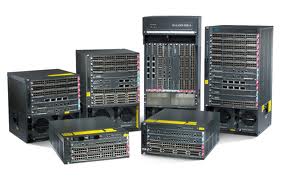 With 24/7 technical support available, contact us today or call Steve at 636-812-3602 to learn more about the Cisco System products and services we offer to professional organizations.

Competitive AdvantagesWhy Callisto?
Same-day and international shipping
In House engineers & field technicians
Dozens of new and vintage product lines
150 Years combined experience
Top-notch customer service
Reliable in-house repair center