Video Conferencing Equipment
With the progression of the digital meeting place in today's business arena, video conferencing has become a prevalent part of conducting business both nationally and globally. However, costs can be extensive when looking to purchase or update existing equipment. That is when Callisto Communications comes in.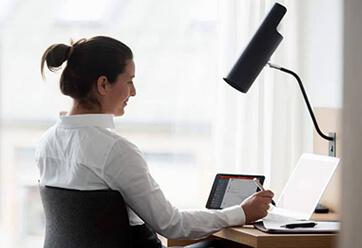 Virtual Meeting Room
Callisto Communications is proud to offer Acano virtual meeting room technology, moving beyond video conferencing to merge web, audio, and video into one platform through which users can remotely connect and meet.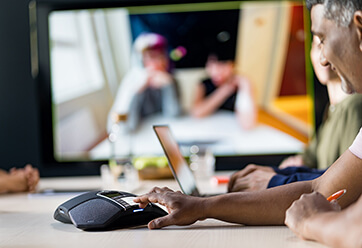 Audio Conferencing
Enhance the quality of your audio to avoid tunnel noise and other distractions. Callisto Communications offers high-quality and dependable audio conferencing equipment at cost-effective prices to fit your business's needs.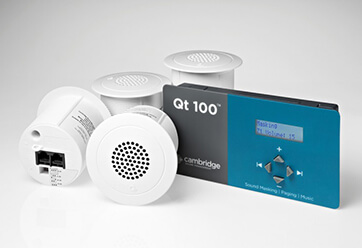 Sound Masking
Sound masking is the addition of an unobtrusive background sound, similar to airflow, to keep private meetings private and to reduce distractions. Callisto provides easy to use and effective sound masking solutions.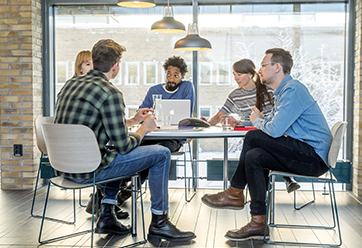 Mobile Speakerphones
Conducting efficient work while traveling is becoming increasingly more important. With Callisto, you can convert laptops, smart phones, or tablets into high-quality audio conferencing devices.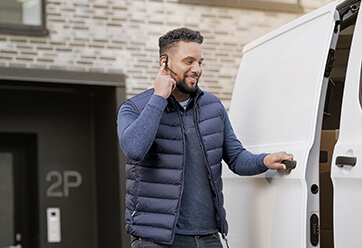 Headsets
Business meetings or calls from customers require headsets that will provide clear audio to get the job done. Prevent miscommunication with our dependable headsets from Poly and Jabra.
Video Conferencing Brands We Service and Sell Include: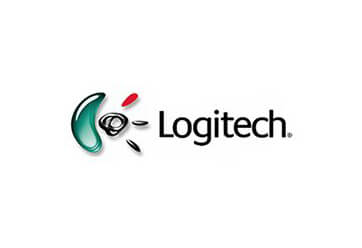 Logitech
With varying levels of video conferencing cameras, Logitech equipment is compatible on a multitude of platforms providing clear audio and video performance no matter your location.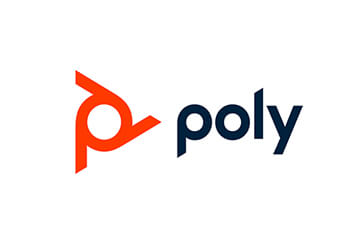 Poly
Poly offers a comprehensive line of video conferencing equipment including solutions for small and large conference rooms.
Callisto Communications is a unified communications company with decades of experience providing high-end video conferencing equipment to meet your business needs. Contact us or call Steve at 636-812-3602 for additional information regarding our video conferencing equipment.

Competitive AdvantagesWhy Callisto?
Same-day and international shipping
In House engineers & field technicians
Dozens of new and vintage product lines
150 Years combined experience
Top-notch customer service
Reliable in-house repair center