Poly
For nearly a decade, Poly (formerly Polycom) has been considered the complete enterprise-level video conferencing system. Providing everything from hardware to software, Poly offers an interoperable solution with mix and match pieces. From video solutions for large conference rooms to small conference phones, Poly provides a large selection of options for every type of user. Providing a secure connection, organizations are provided excellent service that supports industry-standard devices and protocols, and with GoldSeal protection, users never have to worry about being without their Poly unit.
Offers a large selection of options including Polycom RealPresence to meet all types of requirements
Interoperable solutions with mix and match pieces
Provides complete enterprise-level offerings that cover everything from hardware to software
Supports industry-standard devices and protocols such as our Polycom SoundStation 2
Secure system
Gold Seal Protection provides support, replacement, training, and more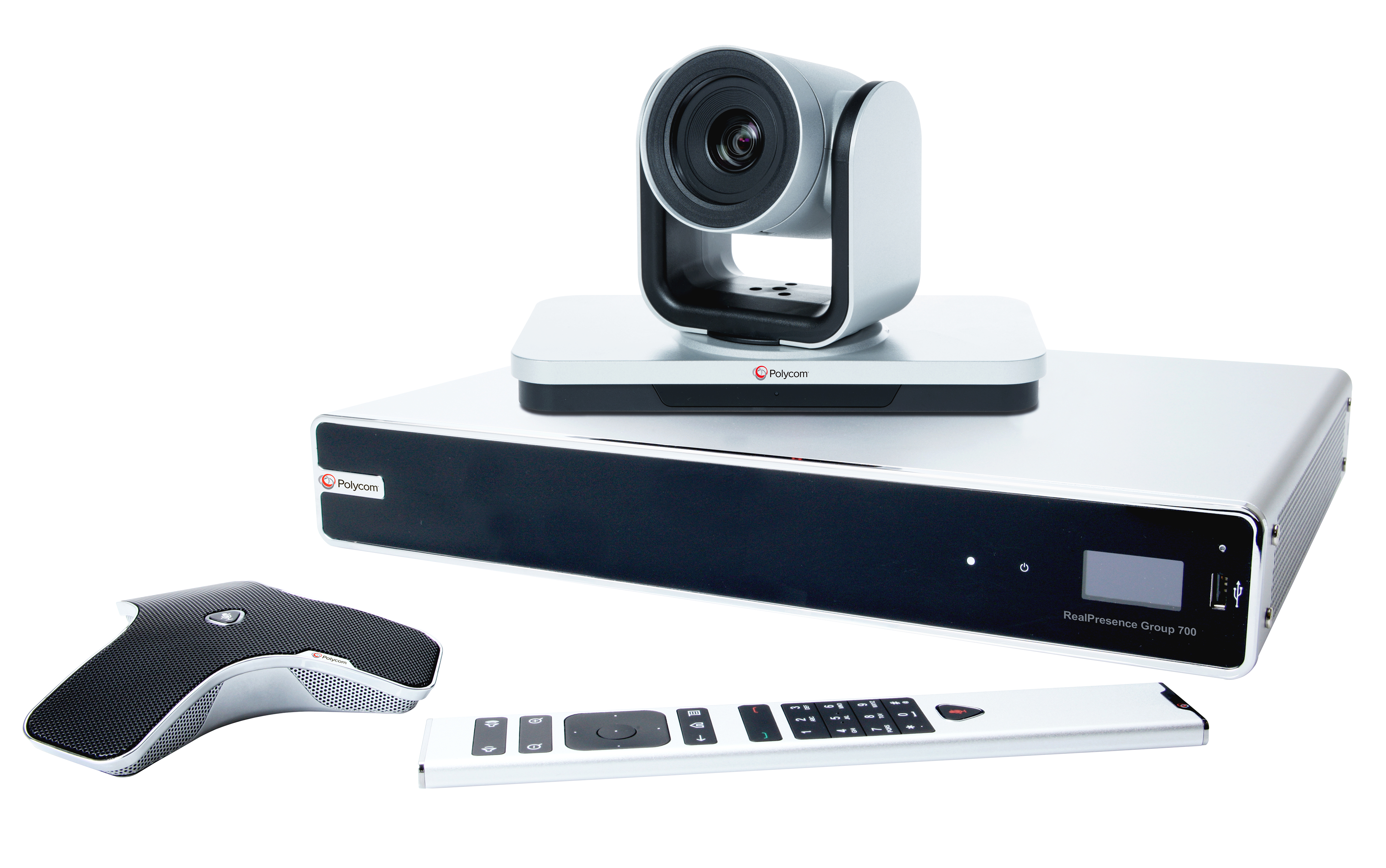 Polycom RealPresence
Polycom RealPresence provides a full suite of solutions that allows users to develop and create a video conferencing system that meets their needs. With hardware providing numerous features, organizations can build their video conferencing system to fit their exact need and standards.
A full suite of video conferencing solutions
Different hardware provides different features
Focuses on medium to large business environments
A broad range of customizable solutions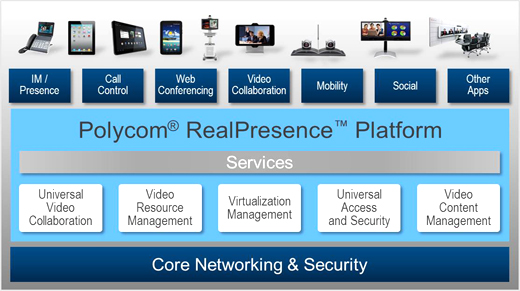 Focusing on medium to large businesses, Polycom's RealPresence infrastructure provides a broad range of customizable solutions.
Polycom Group 500
The Polycom Group 500, also known as RealPresence Group 500, is a unified communication solution designed to provide exceptional video quality while remaining easy-to-use and convenient to transport wherever digital collaboration is needed. Utilizing proven integration techniques, this system is designed with minimal IT support required and is intuitive so as not to necessitate training for use.
Callisto Communications offers technical support and refurbished equipment to satisfy your business's needs.
Benefits of Polycom Group 500
High resolution Video (1080p60)
Compact Design for Convenient Transport
Standards-Based for Easy Integration
TIP Support
Low System Total Cost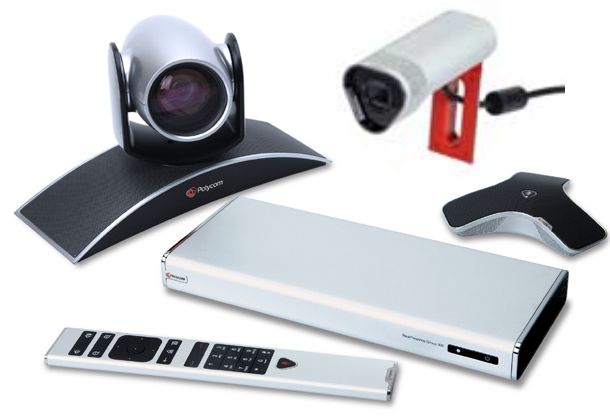 SmartPairing Technology
As an added convenience, Polycom's SmartPairing Technology allows users to use their personal mobile devices in order to connect immediately with their co-workers no matter their location. Automatically detecting your audio equipment in a conference room or meeting venue, SmartPairing will pair with the Polycom Group 500 system and establish an instant meeting space.
Contact Us About Poly
As telephone system specialists, we have years of experience providing quality audio solutions to the St. Louis professional community. Contact us or call Steve at 636-812-3602 for additional information regarding our Poly conferencing systems.

Competitive AdvantagesWhy Callisto?
Same-day and international shipping
In House engineers & field technicians
Dozens of new and vintage product lines
150 Years combined experience
Top-notch customer service
Reliable in-house repair center