Reputable Brands
Callisto Communications offers the most reputable brands available in the unified communications market. Ranging from virtual meeting spaces to audio and video conferencing technology, to telephone systems, we sell quality brand products that will support your business.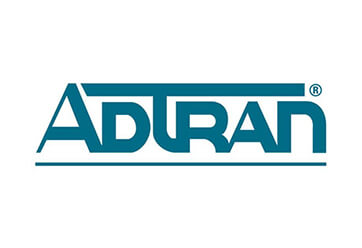 Adtran
With a multitude of telecommunications networking equipment and internetworking products, ADTRAN systems are ideal for use in enterprise-wide area networks.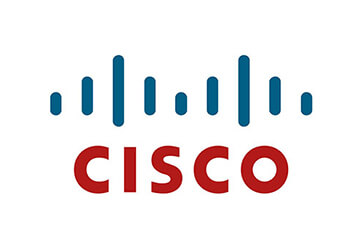 Cisco
Cisco Systems primarily offers network router solutions to businesses. These products range from basic consumer routers under the Linksys brand to top-end routers that help form the backbone of the Internet.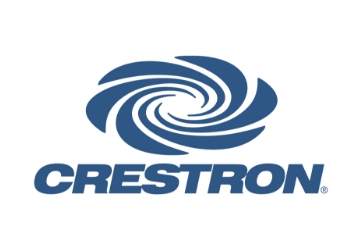 Crestron
Crestron is a game-changer in the realm of control and automation, providing businesses with cutting-edge technology to optimize their operations and enhance productivity.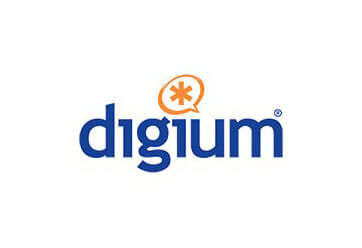 Digium
Digium has become the open-source alternative to proprietary communications providers for small, medium, and large businesses. Digium offers a wide range of products designed to allow resellers and customers to implement turnkey VOIP systems.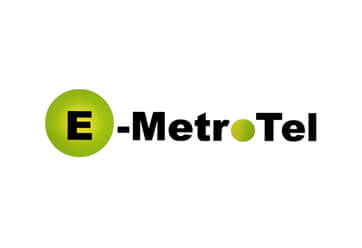 E-MetroTel
Offering the latest in unified communications, E-MetroTel features fixed-mobile convergence, home working, and call recording to meet your business's needs.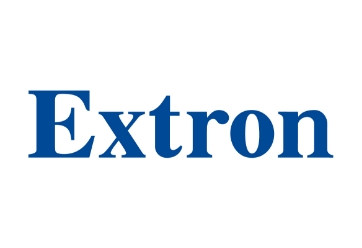 Extron
Extron stands out as a leading provider of AV solutions, delivering innovative products and services that cater to the unique needs of corporate environments.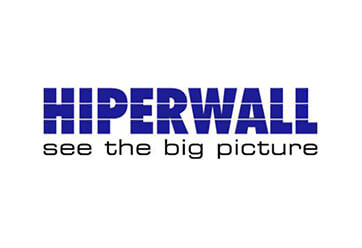 Hiperwall
With the recent strives made in video technology, Hiperwall systems provide powerful video wall systems without requiring special hardware, software training, or specific PC needs.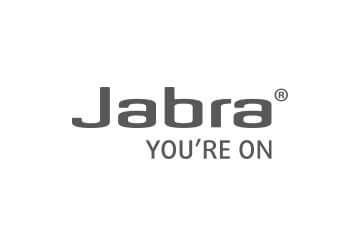 Jabra
Utilizing the latest audio technology, Jabra carries headsets and Bluetooth devices that allow for increased productivity and mobility for employees.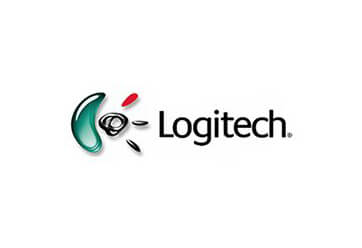 Logitech
With a product line that ranges from conference cameras to tablet accessories, Logitech has developed countless product lines to facilitate your business needs.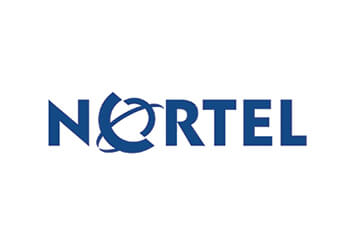 Nortel
With the acquisition of Nortel, businesses are still looking to maintain and repair their Nortel equipment. Callisto offers support, maintenance, crash kits, upgrades, and even new systems for Nortel equipment.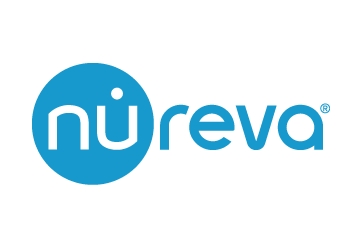 Nureva
Nureva Audio is a game-changer in the world of audio conferencing, offering innovative solutions that redefine the way we communicate and collaborate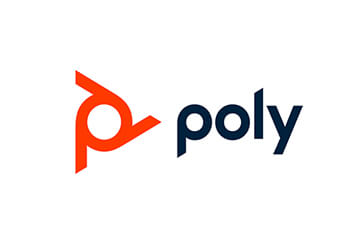 Polycom
Poly, formerly known as Polycom or Plantronics, is a leading provider of innovative communication and collaboration solutions, empowering organizations to unleash the power of human collaboration.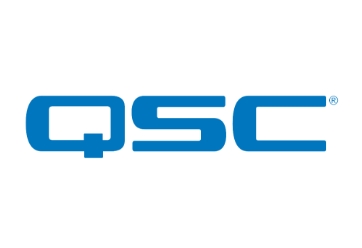 QSC
QSC Q-SYS is a leading provider of innovative audio, video, and control solutions, transforming the way we experience sound and visuals in various environments.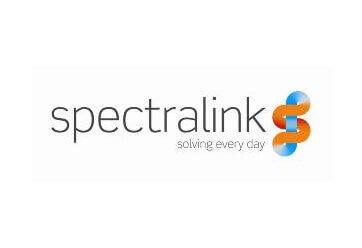 Spectralink
With phone systems created to cater to large industrial companies, Spectralink equipment is ideal for healthcare facilities, retail locations, and manufacturers.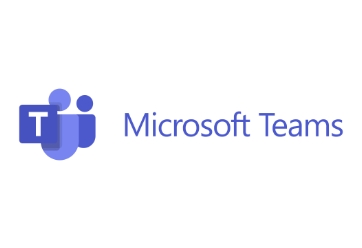 Teams
Microsoft Teams has emerged as a leading platform, revolutionizing the way teams communicate, collaborate, and achieve their goals.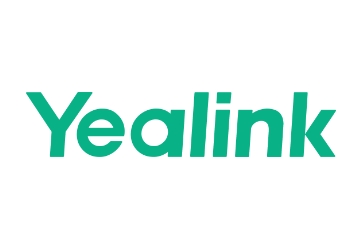 Yealink
Yealink emerges as a key player in the unified communications (UC) market, providing businesses with a one-stop communication solution.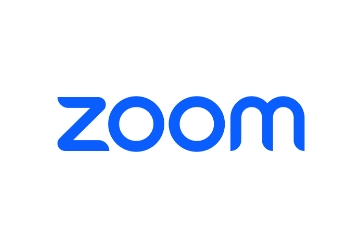 Zoom
Zoom has emerged as a leading platform, revolutionizing the way businesses connect, collaborate, and achieve their goals.
As a unified communications company based out of St. Louis, Missouri, we specialize in the sale, repair, and support for a multitude of industry brands. Contact us today or call 636.812.3600 for more information regarding the product brands we carry and the services we offer.

Competitive AdvantagesWhy Callisto?
Same-day and international shipping
In House engineers & field technicians
Dozens of new and vintage product lines
150 Years combined experience
Top-notch customer service
Reliable in-house repair center