Logitech
As a Logitech for Business Partner, Callisto offers the full suite of business-grade accessories for the UC-enabled office. Ranging from headsets to conference cameras to tablet accessories, Logitech has developed countless UC-based solutions, including certified product lines for Microsoft Lync and Cisco Jabber. Implementing diverse technologies into each product, Logitech has developed solutions to work in any office or mobile environment. Working with a multitude of operating systems and endpoints, Logitech has created the perfect line for any need.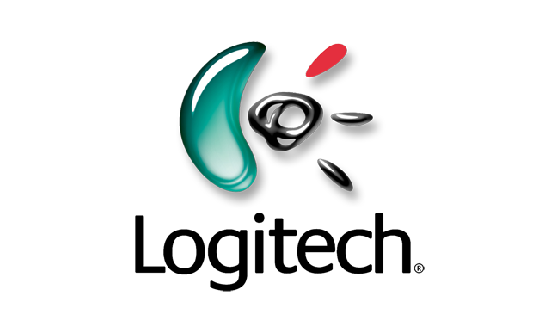 As a Logitech for Business Partner, Callisto Communications provides quality Logitech unified communications solutions. Contact us or call Steve at 636-812-3602 for additional information regarding our Logitech conferencing systems.
Full suite of Unified Communications peripherals
Works with PC's Mac's tablets, smartphones, A/V Endpoints, etc.
Certified product lines for Microsoft Lync and Cisco Jabber
Diverse technologies capable of working in any environment
Products
Wireless Solar Keyboard K750
The fight for batteries is over with Logitech's Solar Keyboard. Running on solar power, even the light from your monitor, the K750 keyboard is only 1/3 of an inch thick with all the functionality of its clunky relatives. With a tiny receiver that stays plugged into the desktop or laptop, the Solar Keyboard eliminates extra wires and is easy to set up.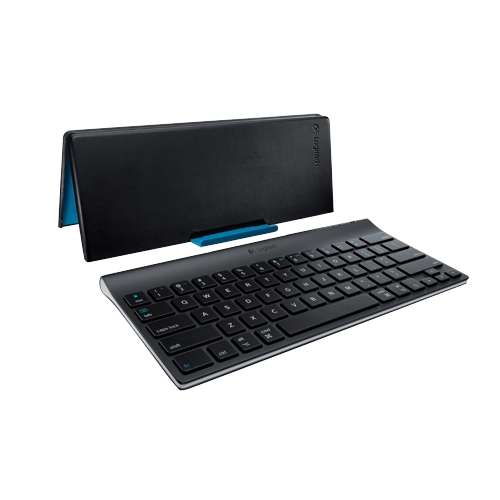 Mobile Speakerphone P710e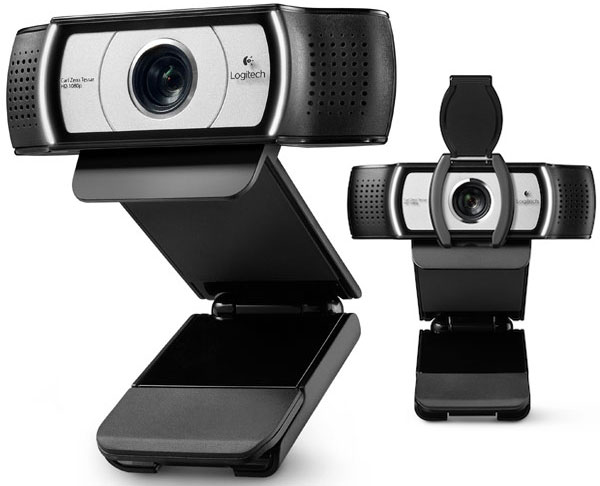 Mobile workers can be treated to speakerphone quality audio with Logitech's P710e. This mobile speakerphone uses wideband audio with noise and echo-canceling technology to provide excellent quality on both ends. With up to 15 hours of battery life, the P710e can outlast even the longest workday.
Webcam C930e
Video conferencing is made easy with plug-and-play functionality in the C930e Webcam. With a 90 degree field-of-view and 1080p video quality, users are treated to the first-ever webcam to process H.264, taking the workload off of older desktops and laptops. Compatible with Microsoft Lync, Skype, and almost all other UC and web conferencing applications the C930e is perfect for desktop video conferencing needs.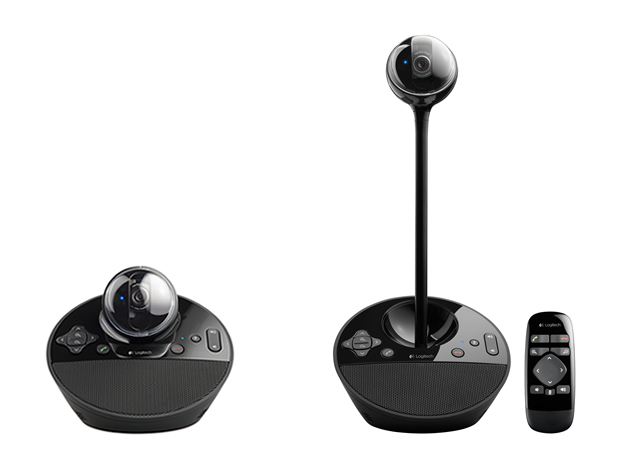 Conference Cam BCC950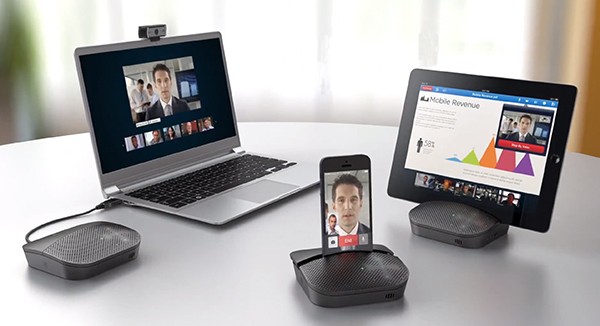 Small group video conferencing has never looked so good. With a 1080p/30fps camera, the BCC950 ConferenceCam uses plug-and-play functionality to utilize virtually any desktop video conferencing and UC application. With a handy remote and crystal clear sound, everyone will be hosting video meetings with ease.
Tablet Keyboard for iPad
Lightweight and versatile, Logitech's Tablet Keyboard for iPad is quick to set up and use. Tablet keyboards can be a hassle to use with long documents. With all the functionality of a standard keyboard, mobile workers will always be business-ready with wireless flexibility.

Competitive AdvantagesWhy Callisto?
Same-day and international shipping
In House engineers & field technicians
Dozens of new and vintage product lines
150 Years combined experience
Top-notch customer service
Reliable in-house repair center