Audio Conferencing
Callisto Communications offers high-quality audio conferencing equipment at cost-effective prices to fit your business's needs. Our refurbished equipment provides automatic control levels and first-mic priority allowing all audio levels to remain consistent as well as eliminating tunnel noise which can disrupt the flow of conference calls. With reputable audio conferencing brands, we can repair or refurbish your equipment to ensure lasting use.
Brands We Carry Include: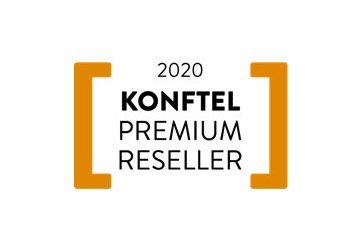 Konftel
Konftel brings you video conferencing solutions that save time, money, and hassle. With Full Duplex microphones and OmniSound technology, Konftel products make sure everyone can hear and be heard with ease.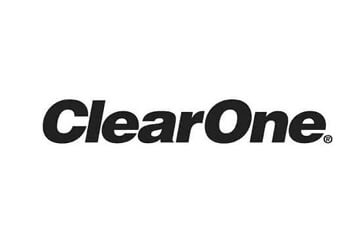 ClearOne
ClearOne takes audio conferencing to the next level. With MAXAttach solutions available in wired and wireless options, users can expect clear, full-duplex audio through multiple conferencing units.
Callisto Communications is a unified communications company based out of St. Louis, Missouri. Our technicians have decades of experience providing refurbished high-end audio conferencing equipment to meet your business needs. Contact us or call Steve at 636-812-3602 for additional information regarding our audio conferencing products.

Competitive AdvantagesWhy Callisto?
Same-day and international shipping
In House engineers & field technicians
Dozens of new and vintage product lines
150 Years combined experience
Top-notch customer service
Reliable in-house repair center