Virtual Meeting Room Experts
Callisto Communications is proud to now offer Acano virtual meeting room technology, moving beyond video conferencing to merge web, audio, and video into one platform through which users can remotely connect and meet.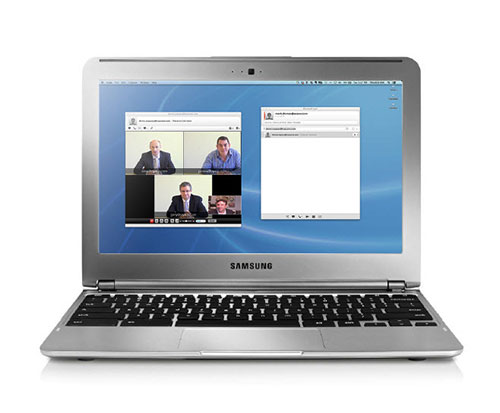 Acano virtual meeting rooms unite what have previously been incompatible technologies into one platform, creating a "coSpace." Within this coSpace, Acano's state of the art virtual meeting room technology now gives users the ability to:
Collaborate with up to 25,000 users at once
Have an identical user experience through our integrated web, audio, and video platform
Pick up where they left off using Persistent Chat
Access coSpaces through any device
Invite other users to a coSpace with just a link
Connect using the most secure network to date
Join hundreds of other companies in your switch to virtual meeting room technology today to cut costs, time, and stress while raising efficiency, productivity, and creativity.
Callisto Communications is a unified communications company based out of St. Louis, Missouri. Contact us or call Steve at 636-812-3602 for additional information regarding our Acano virtual meeting room equipment and technology.

Competitive AdvantagesWhy Callisto?
Same-day and international shipping
In House engineers & field technicians
Dozens of new and vintage product lines
150 Years combined experience
Top-notch customer service
Reliable in-house repair center